What do you get when you cross a cello with a bad shrink ray gun?
A viola.
Honestly, the instrument is much more respectable than what jokes make it out to be. It can carry a deep, lustrous sound that resonates throughout concert halls, and is capable of producing the sweetest songs and the darkest tunes. Heavy compared to a violin, a full-size viola can extend to some inches over two feet.
Duly, it is difficult to prop on one's shoulders, and holding the thing at all is a skill. A wider finger span is needed for good performance, and strong tapping is necessary. If fingers on a violin are as ballerinas, those on a viola are as ballerina seals.
Being able to play the instrument is a feat indeed, and having the talent of a virtuoso is a phenomenal achievement.
Also, violists are frequently less common than violinists – some might say that, therefore, it is easier to get into an orchestra as one (wink-wink).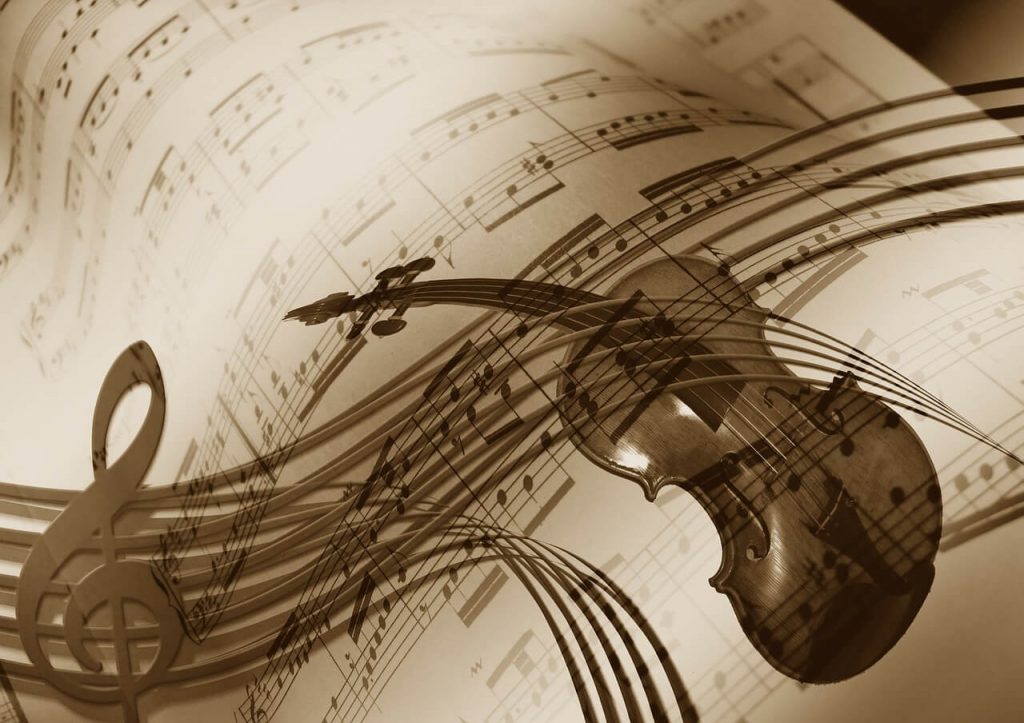 Of the many viola professionals, only a handful are famously recognized for their talents. People tend to be more drawn toward the sound of the violin; its bright, celebrant, and proud nature is attractive, and hundreds of concertos and solo pieces have been written for the instrument.
Viola, on the other hand, procures a subtle and moody sound that does not stand out as much as its counterparts. It is seductive, but quietly so. Its lovers are fewer, and its users are renowned to a lesser degree.
Let it not be mistaken, however, that righteous violists are magnificent musicians who coax mesmerizing notes and lull listeners into sweet contemplation and deep emotion. The players who do their jobs well are skilled in the art of forming good vibrations, and their prowess can be felt even in recordings and videos. Visually graceful as well as sonically appealing, these performers have what it takes to tame the beast and nurture the soul.
The following list gives some, but far from all, of the greatest known violists.
William Primrose
William Primrose was a world-class viola performer and teacher during the 20th century. He delved into many aspects of classical music, from string ensemble performance and orchestral employment to instrumental teaching and solo showcasing. He collaborated with such musicians as Jascha Heifetz and Béla Bartók.
Primrose's technique was hugely celebrated by many; he was respected in his day, and continues to garner glory through his recordings.
The acclaimed violist was also known for transcribing and arranging well-known pieces for his instrument. Of his transcription and performance of Paganini's violin caprices, it was said, "It must be easier on viola!" The man's mastery was so thorough that he made one of the most difficult solos composed seem like a cake-walk.
Primrose commissioned Béla Bartók to compose a concerto for him. Bartók did not finish the work before his own death, but, some years after the writer's last day, Primrose performed a version completed by Tibor Serly, to much applause and later criticism against the completion for inauthenticity.
Tabea Zimmerman
Known for her fresh and natural talent as a virtuoso violist, Zimmerman brings new energy to performance through her youth and pleasantry. Having played since she was three years old, she was launched into her career after winning competitions as a child. Despite her early start, she encourages musicians to grow naturally and to avoid tension or strain in the learning process.
Zimmerman's belief in the community-based classroom has been the foundation of her group-teaching method, and the violist encourages a sense of individuality and independent pace in her lessons, to prevent excessive competition. Having "no wish to exert control over a performance", she is an advocate of a communicative, unified experience in ensemble settings, as she "prefers direct contact" with fellow players.
With these values, she is unique in her sense of team-based musicianship, encouraging the spotlight to shine on the entire orchestra most of the time, rather than on only herself.
Zimmerman holds a number of accomplishments, including being the youngest professor in Germany, several esteemed music awards, a handful of residencies, and a position in the Arcanto-Quartet. The latter is known for its recordings of the rapturous works of Maurice Ravel and Claude Debussy, among others.
Born in 1966, Zimmerman is alive and well, and teaches and performs as a living.
Lionel Tertis
The man was so fed up with the tonality of the regular-sized viola that he called for a larger instrument to be tailored for himself. He redrew his call and instead designed his own model. Lionel Tertis was a man of, first, virtuosic talent of the violin, and, early in his career, super ability on the viola. He admired the deep, velvety tones that the instrument was capable of.
Tertis was a professor at London's Royal Academy of Music, where he implored other professors and his students to fill the library of many cello and violin pieces with new viola compositions. He was integral in the production of viola works during the 20th century, and is still credited as a primary contributor to the instrument's current success.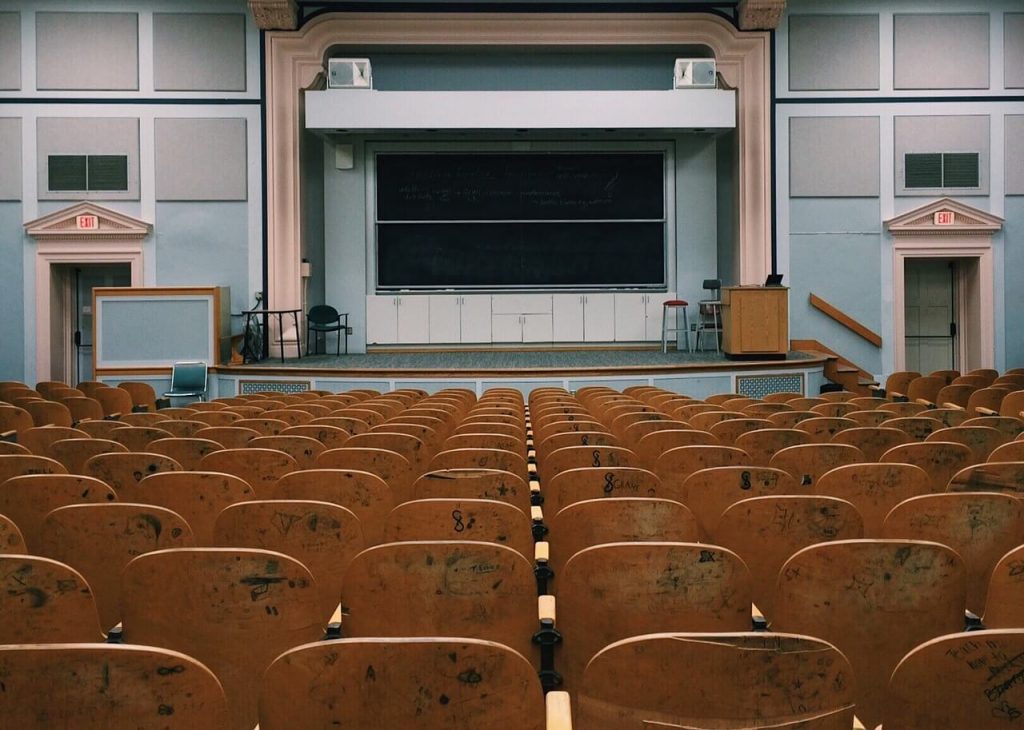 Gustav Holst, Benjamin Dale, and William Walton made music for Tertis. The latter composer intended for his first viola writing to be played by him – Tetris, however, was allegedly unable to fully comprehend the piece, and it was taken on by Paul Hindemith.
Lionel Tertis died in 1975. In honor of the artist's legacy, the Lionel Tertis International Viola Competition was formed, and "The Tertis Project" was initiated to showcase pieces written for him. A plaque proclaiming the violist's residency rests on a home now owned by English Heritage.
Conclusion
Viola is an in-depth, time-consuming instrument that requires much love and spirit to procure success from. Luckily, there is much inspiration to feed on, and a lot of enlightened performers have recorded tracks for all to hear.
Many excellent players can often be found spending long hours outside of people's houses, where they cannot find the key and don't know when to come in.