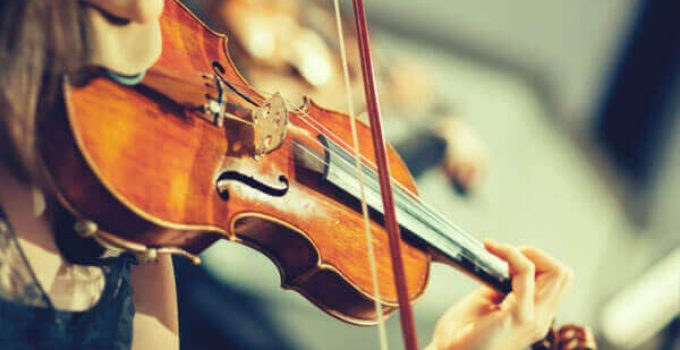 When it comes to instruments, one of the most difficult play, as well as the most beautiful to listen to would have to be the violin.
Granted, this doesn't include ALL stages of violin playing, as even the best beginner violin player still sounds like a screeching cat.
However, is it the violinist themselves that make the noice, or is it because they weren't using the best violin brands?
Will reading through a list of top violin reviews help when it comes to upgrading to a better violin, or is that all just a ploy to sell violins? Well the answer, is both a yes and a no.