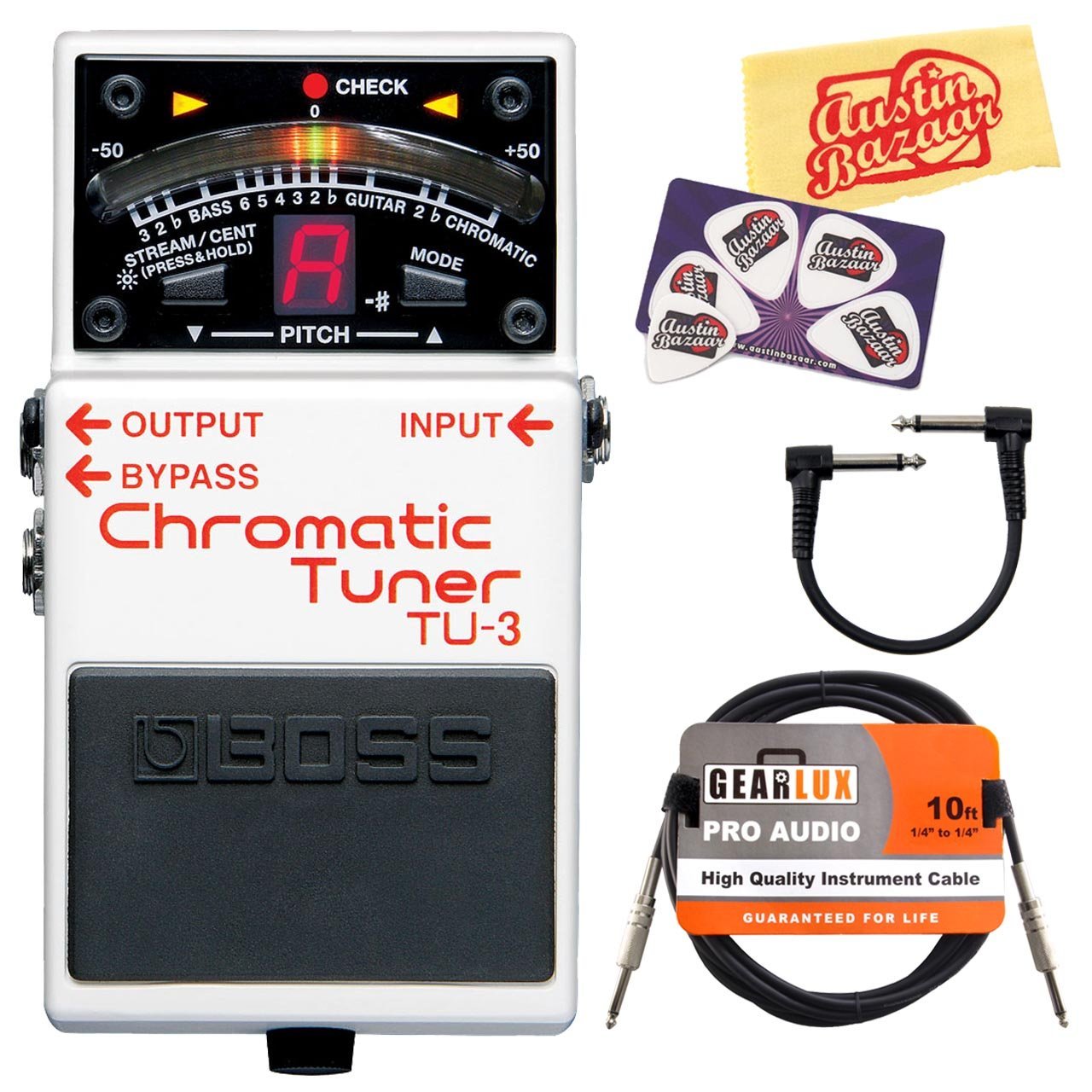 In tuning a guitar, violin, bass, flute, or any other instrument, an electronic tuner is usually practical. The equipment detects a pitch being sounded, and displays its frequency and the name that it has (A, B, D#, etc.). Some tools use bars or graphs to show the note's proximity to the desired pitch, while others give numbers to exhibit the hertz that the pitch has.
They are often incredibly precise, and will give tuning that both the instrument and audience members would agree with. Tuners can be found for sale in music shops and in app stores.
The following tuners ae some of the best in the market, and have given users great experiences with quick results.