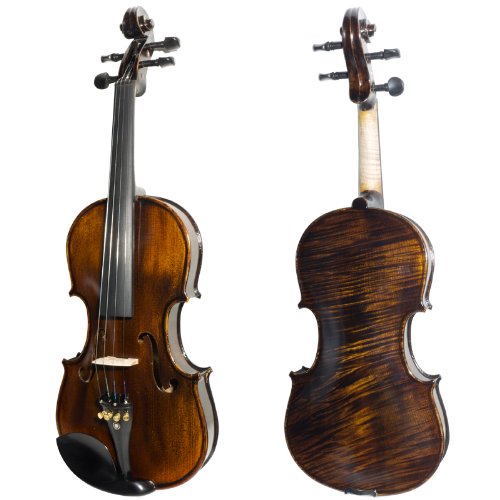 The best violins are those whose resonance inspires listeners, whose over- and under-tones are gloriously abundant, and that can react to a performer's every intent motion. They are made of fine woods, carved by master crafters, and given much time and energy to be perfected.
Physical and emotional exertion are all but necessary in the process of making an excellent instrument, and signs of a lack of proper effort are plain and audible.
Violinists such as Hilary Hahn, Joshua Bell, and Sarah Chang certainly take great care in selecting their respective violins, and minute blemishes are likely plain to their ears, eyes, and hands.
In hoping to sell a musical object to celebrities like these, regimented discipline and unbounded artistic ability are needed by the most ambitious individuals.